Stefano Da Frè
English Department Guest Judge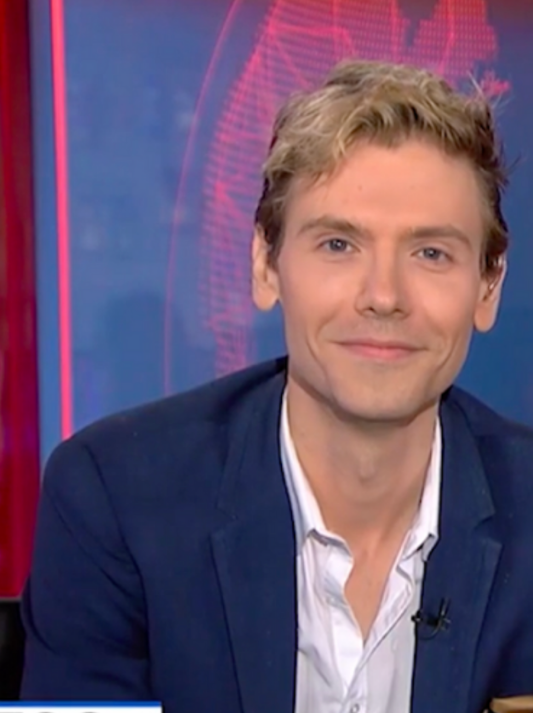 Stefano Da Frè is the President of Rosso Films International, a global Film Production Company with offices in New York City and Montreal, Canada. An Award-Winning Filmmaker, his recent documentary The Girl Who Cannot Speak played on NBC and was featured on MSNBC. The film won top five honours at the Cannes Film Festival in France and was first place in four Oscar-qualifying film festivals.
Stefano's directorial focus has been on arthouse films, documentaries and stories that inspire a human connection His newest documentary The Day I Had to Grow Up profiles six youth activists involved in different issues: Black Lives Matter, the Parkland school shooting, and America's student debt crisis. It was released worldwide in November 2020.
This film has earned high praise from critics and has been featured on CBS This Morning and on the Russian TV Network (RT) on The World According to Jesse Ventura where Stefano was a featured guest with the former Minnesota Governor. This past year, Stefano won Best Screenplay at the Chelsea Film Festival for co-writing The Moon In Deep Winter and Best Documentary at the Switzerland International Film Festival.
As a film producer and director, Stefano has a keen eye for talent and is accustomed to reviewing and selecting literary works in order to transform his artistic vision into reality.
A Montreal native, he is humbled and honored to be selected as a judge in the 2021 Lafontaine Challenge. He looks forward to learning about the perspectives of youth and the lessons they have learned over the course of the pandemic.
Emmanuel Hessler
French Department Guest Judge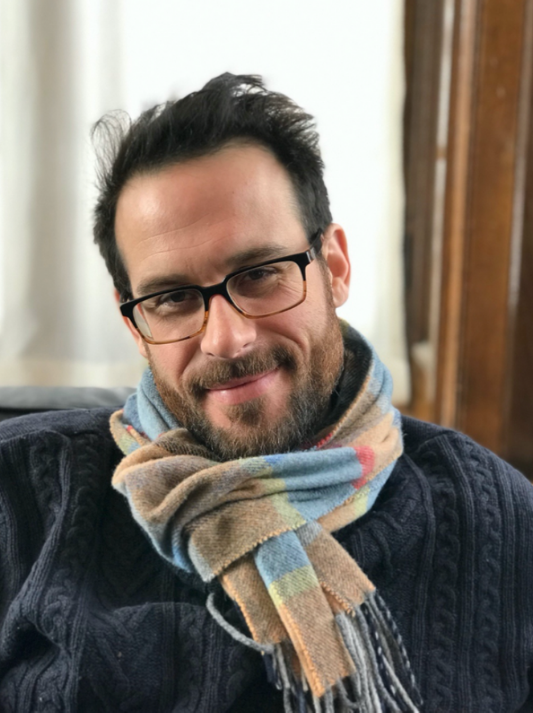 Fascinated by the power of storytelling, Emmanuel seeks out emotionally provocative narratives that will incite viewers to dream, act, grow, and understand the world around us.
After graduating from Communications Studies at Concordia University and producing a decade's worth of commercial videos, Emmanuel has focussed on Quebec independent cinema since 2016. He collaborated on several feature films as production manager and line producer, most notably Matthew Rankin's The Twentieth Century and Eisha Marjara's Venus.
In 2019, he joined Patricia Bergeron at Leitmotiv Productions with whom he is developing short and feature films projects. Currently, he is producing Mattias Graham's second short film Bleach.
Antoine Ramier
Science Department Guest Judge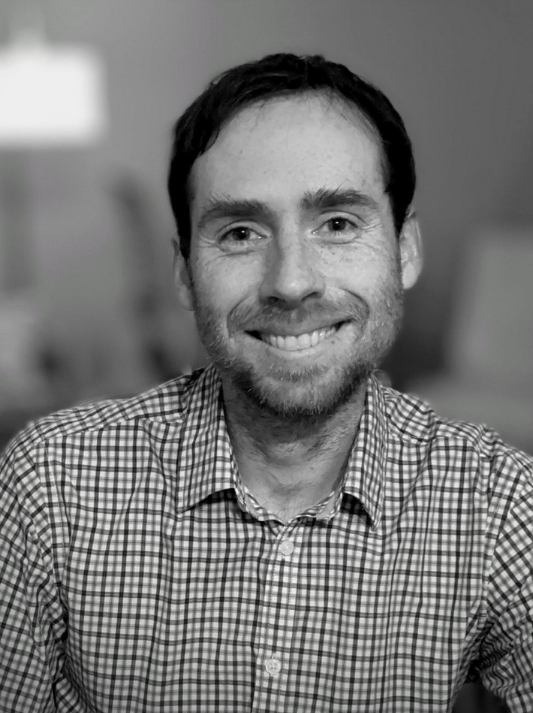 Antoine Ramier holds a Bachelor's and a Master's degree in Engineering Physics from "École polytechnique de Montréal", as well as a doctorate in engineering and medical physics from the Harvard/MIT Division of Health Sciences and Technologies.
His scientific interests lie at the intersection between physics, medicine, environment and engineering. His research has contributed to the development of diagnostic technologies that measure the elasticity of the eye and the sound transmission in the middle ear. He has also participated in the development of integrated optical circuits for the detection of bacteria. Since 2019, he has been working as a scientific specialist at GHGSat Inc., focusing on the detection of greenhouse gases by satellite, with the objective of helping companies and organizations to reduce their emissions.
Janie Renée
Music Department Guest Judge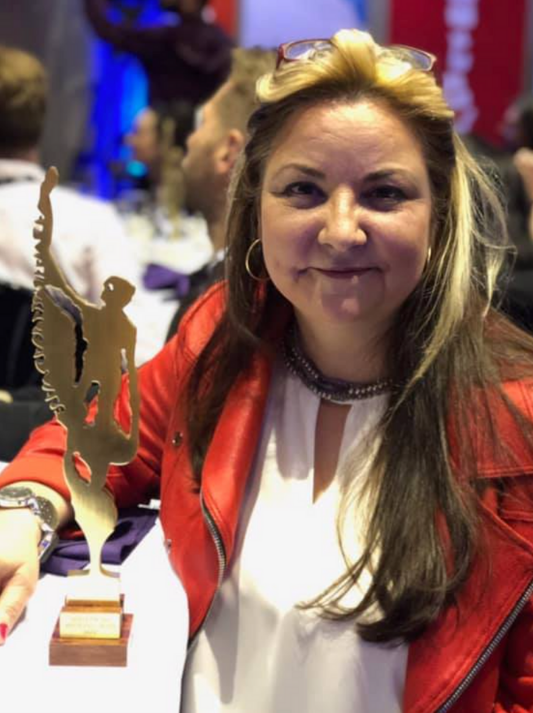 Janie Renée is a Franco-Ontarian singer-songwriter. She won the very first Trille Or for Best Jazz Artist in May of 2019 and is nominated again in two categories for the 2021 Gala. She has also had several nominations in the best singer-songwriter and best female artist categories in the past years. She has released three albums (Les Valises, L'Éden est un Bazar, #jesuisUFO) and one EP (Comme un Blues Tattoo).
In her latest album #jesuisUFO, she is saluting her roots by revisiting the traditional songs of the Ontario Francophonie and spinning them with Jazz arrangements ranging from the styles of Metheny all the way to the Andrew sisters, New Orleans and ragtime swings. Janie has been touring extensively in Europe and the Caribbean in the past few years. She serves this unique repertoire with a lot of humour, clever arrangements, and a zest of French Oohh là là!
She never misses an opportunity to hold song writing workshops, to get involved with youth musical projects or to sprinkle fairy dust onto other artists' creative projects.
Suh Yong
Arts Department Guest Judge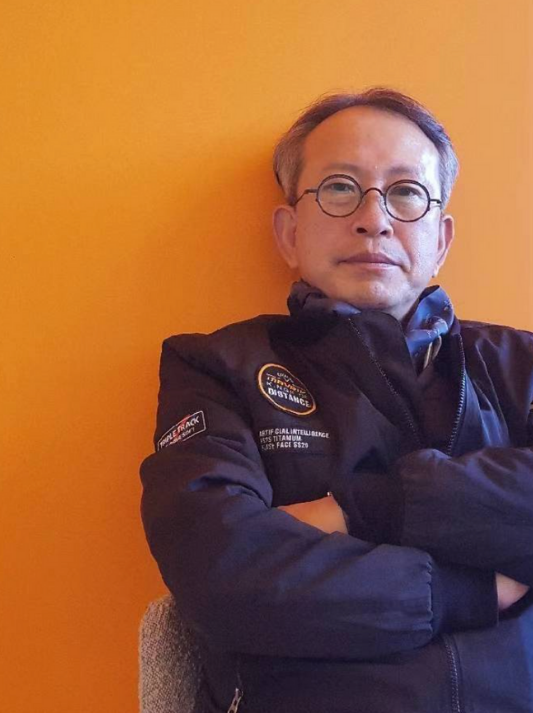 Suh Yong, born in Seoul in 1962, majored in Oriental Painting in Seoul National University. After graduation, he moved to China and studied Pan Hwa at the Central Academy of Fine Arts, where he received a master's degree. Then he went to the city of Dunhuang to study Chinese ancient murals and after seven years of devoted research, he obtained his PhD from Lanzhou University.
Numerous exhibitions have been held in the university ever since. Some of his masterpieces are collected and presented in many museums throughout the world. He is now a visiting professor at the Central Academy of Fine Arts in Beijing, as well as a lecturer in Dongduk Women's University in Korea.
In 2006, he was honoured, together with eleven other foreigners, by the Chinese press for his contribution in promoting Chinese culture to the world. He has also appeared in several Korean and international TV programs and documentaries. Suh Yong's recent solo exhibition: From the Voice of Heaven to the Bliss of Oasis