Daphne Symeonides
English Judge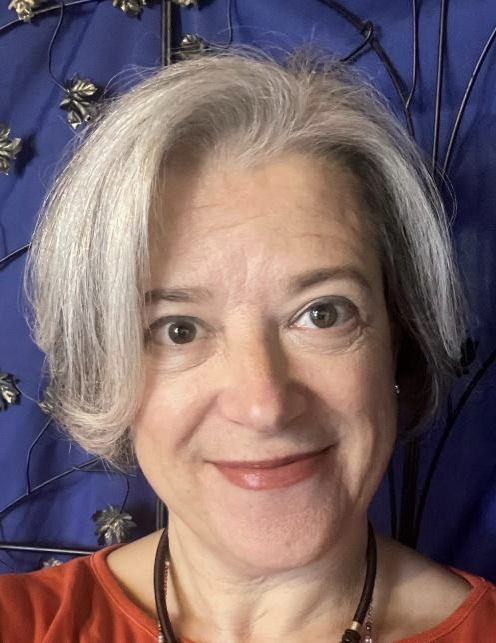 Dr. Daphne Symeonides has been in school all her life. Between normal schooling, a B.A. in English and Drama, a B.Ed in TESL, an M.A. in Applied Linguistics and then an Ed.D, she epitomizes the concept of life-long learning. And as a teacher, she has had the pleasure of teaching a great variety of students from Nunavik to Hong Kong and has taught all levels from primary, secondary, college to university for over 30 years. Currently working at McGill, UQAM and Concordia universities and Collège International J. de La Fontaine, she finds the challenge of teaching a continuing source of inspiration.
Chantal Saint-Jarre
French Judge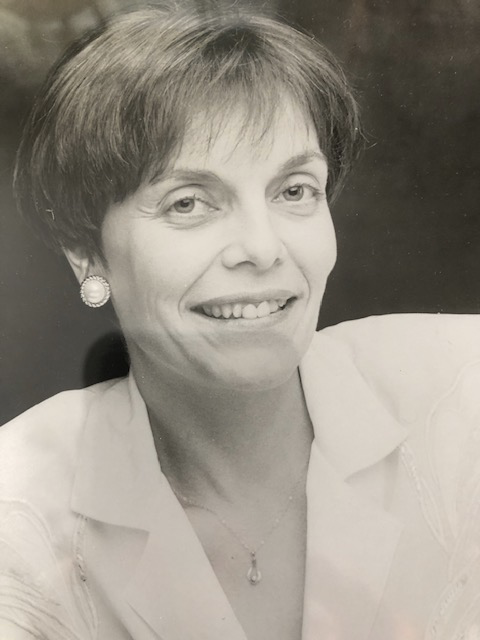 Photographed by Serge Clément
Born in the North-West of Quebec, Chantal Saint-Jarre chose to study in Montreal, where she obtained a Master's degree in philosophy (UQAM), and then moved to Paris where she developed research in literature, philosophy and psychoanalysis. After returning to Quebec, her doctoral thesis was published in the Parisian "Éditions Denoël". For her outstanding work, she was awarded the prestigious Governor General's Award for Literature in 1994. She then dedicated herself to teaching. Over the last twenty years of her career as a university professor, she has published three literary studies focusing on the works of 19th century authors (Victor Hugo, Émile Zola et Jules Verne). Chantal Saint-Jarre recently retired from her career in academia and now volunteers her time animating local debate nights on current themes and events.
North American International Artists Association
Art Judge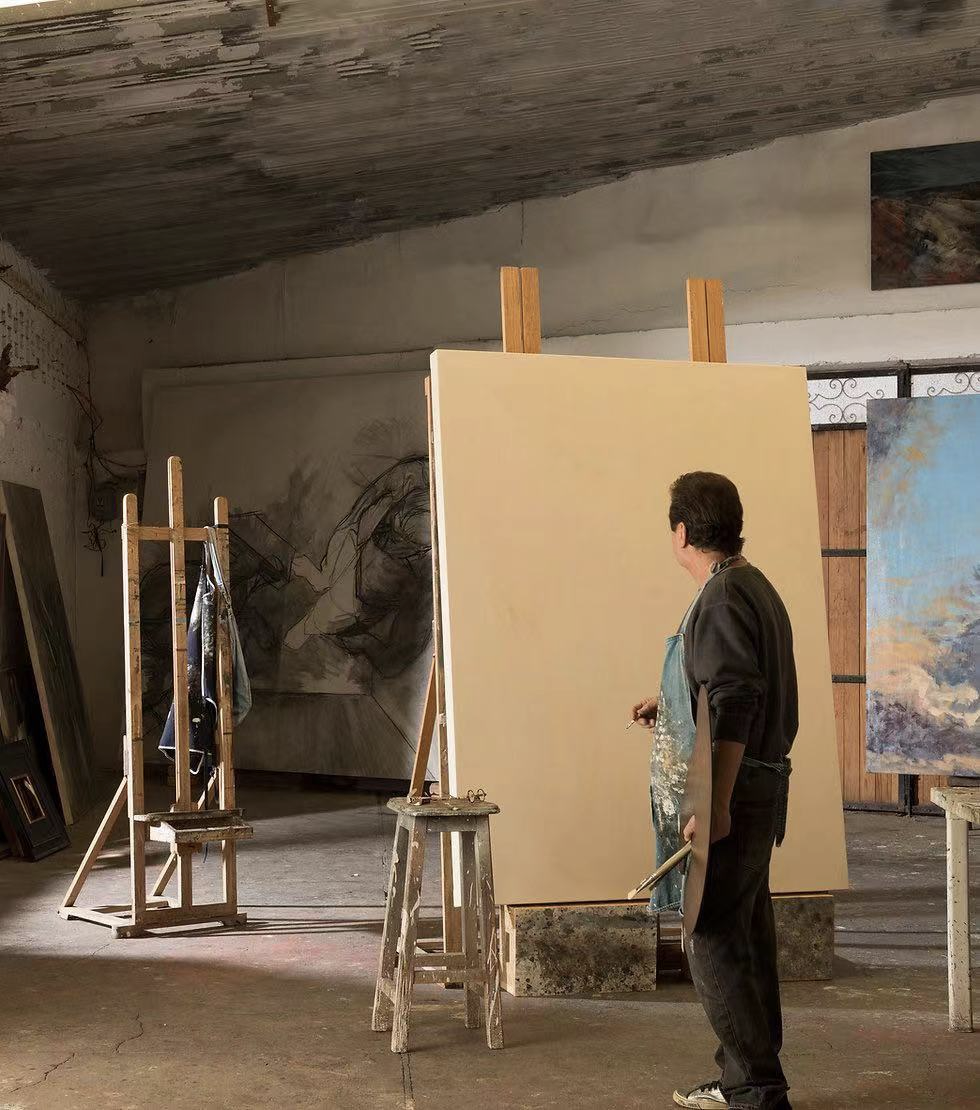 The NAIA strengthens exchanges and cooperation with cultural and art groups, artists, and cultural and art investment groups around the world through various exchange activities related to culture and art. Investments are made in accordance with relevant laws and the articles of association in order to protect the legitimate rights and interests of members. We are dedicated to promoting the culture and art of all countries across the world, improving the social status of artists, and promoting the exchange of culture and art without borders. Our aim is to organize and unite artists from all over the world, build an international exchange platform, and contribute to the prosperity and development of cultural undertakings.
Rodney S. Braun
Photography Judge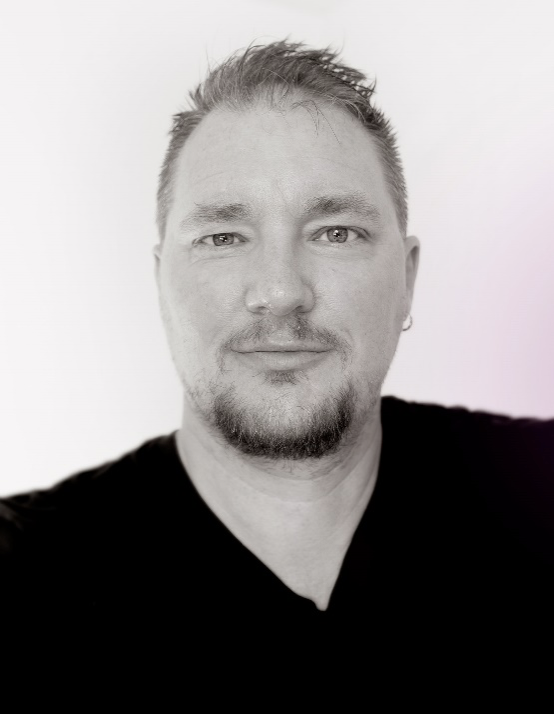 Rodney has been a working Photographer in Winnipeg for 22 years. For the last 10 years, Rodney has been a full time Photography instructor at Red River College in Winnipeg. He does portrait work and leads Photography tours across the Southwestern United states and the Caribbean. Rodney earned his Master of Photographic Arts in 2009 and has twice been the Professional Photographers of Manitoba Photographer of the Year.